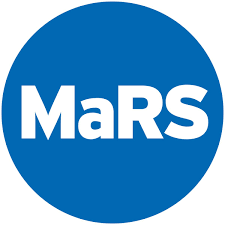 SizeUp spoke at MaRS Discovery District "Toronto meets Silicon Valley Fintech" conference to join other Silicon Valley-based Fintech companies to speak about the work it is creating and how it can be brought to Canadian markets. The event was hosted at the MaRS headquarters in Toronto in partnership with Plug and Play. It also included a session with Tim Clark, CIO, TD Wealth; Aayaz Pira, SVP, CIBC Digital; Michael Tang, Partner & Head of Global Digital Transformation, Deloitte; Steve Kirsch, CEO of Token; and RJ Carver, Manager PnP FinTech.
[vimeo https://vimeo.com/188562128]
Canadian banks and financial service organizations attending included TD, BMO, CIBC, RBC, Scotiabank, Desjardins, Tangerine, Bank of Canada, Sun Life, Canadian Western Bank, ATB Financial, and Toronto Stock Exchange.