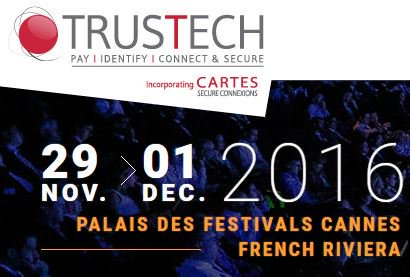 The Trustech session on The Next Data Frontiers included a panel of experts discussing how big data and AI impact different areas of banking and business models. The session was moderated by Mark Dowds, Co-Founder & Chief Strategy Officer of Trov. The panelists included Cristiano Motto, Head of Information Management Europe at Barclays, Anatalio Ubalde, CEO and Co-founder of SizeUp, David Sosna, CEO and Co-Founder of Personetics, Stefan Jorgensen, CEO of itembase.com, and Arnaud Vincent, Founder of Aviomex. The Trustech conference was held at the Palais des Festivals et des Congrès de Cannes on the French Riviera.
[vc_video link="https://vimeo.com/210538511″]
SizeUp also presented its solution for banks on the Main Stage of the Trustech conference in a separate session.